http://www.ibtimes.co.uk/child-sex-robots-could-be-used-treat-paedophiles-1457087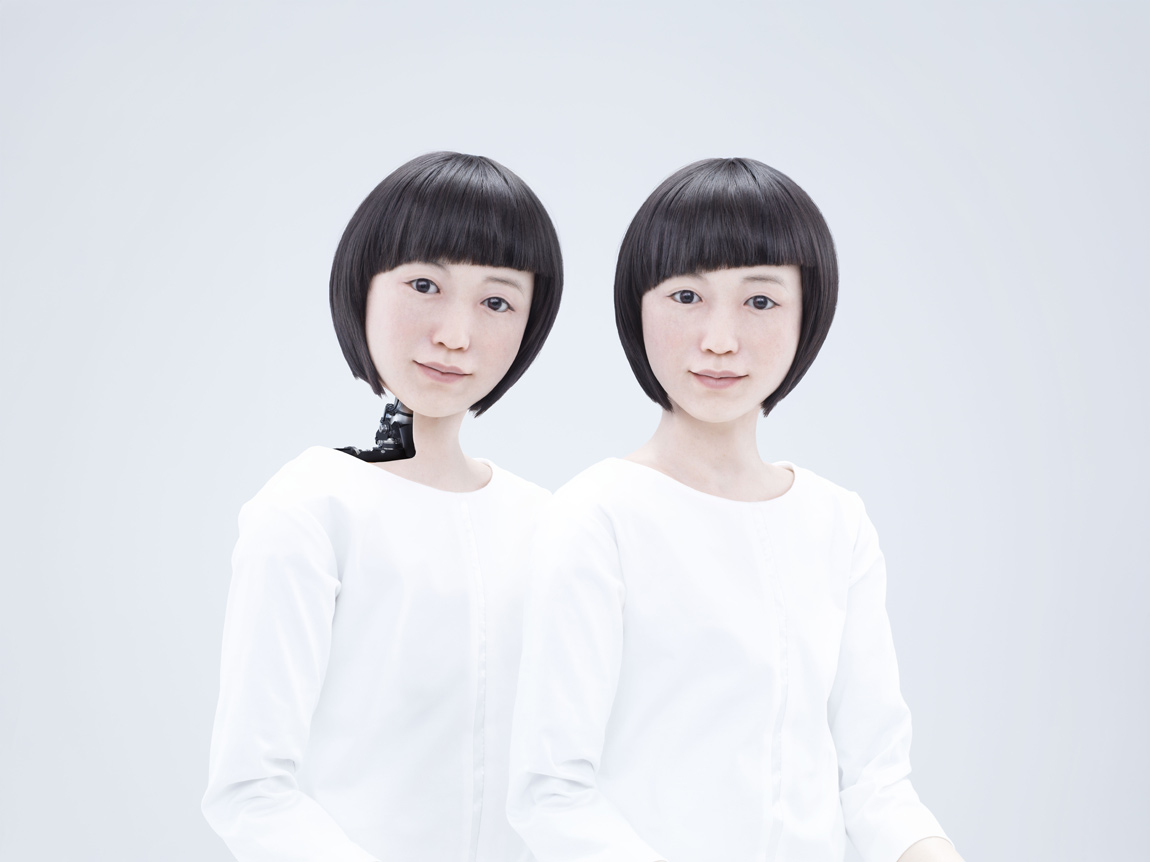 Japan.......Making robot children for child molesters to play with. I kid you not. It will help treat them. So would a colt and some ammo. But they want to be nice and help them get better. So you do it slow by allowing them to hurt robots for awhile.
I would let them play with the T model for awhile and see how that works out for them. But I am not a bleeding heart lib working in a lab at a college.
http://community.boredofstudies.org/467/music/139359/giant-molesting-robot.html
This link is so dam funny. According to what the blogger heard, Mike Jackson was at one time going to have a giant robot look alike made to roam the areas around Vegas and do a big show with lasers. But thank God he never made a giant robot of himself and released it on us. That shit could have been real bad. Giant child molesting robot walking the Earth! Sounds like a SYFY movie.
http://www.silveroakcasino.com/blog/online-casino/giant-michael-jackson-robot-almost-roamed-vegas-desert.html
Well looking into it. it almost happened. But someone in Vegas just didn't go all the way. Wow we came close to being destroyed and didn't even know it.