http://defiance.wikia.com/wiki/Trenna_Keating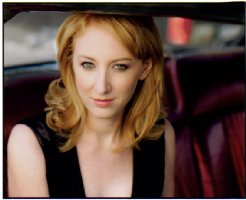 Hell I would never believe that they are one and the same. Not at all.
I can not see it and really am surprised.
Now the web lists this as her nude. It looks like her....I guess?
No that's Emily Shaw. Dam them!
http://www.nudography.com/Celebrities/trenna_keating.aspx
A well know sight states she is a very good girl and has never released any nude photos. Dam it!
Okay she still is very interesting. I can't wait to see more of her...know what I mean?